I have a long list of blogs that I follow and Life In Grace Blog is becoming one of my favorites. She is a godly woman and so fun and colorful.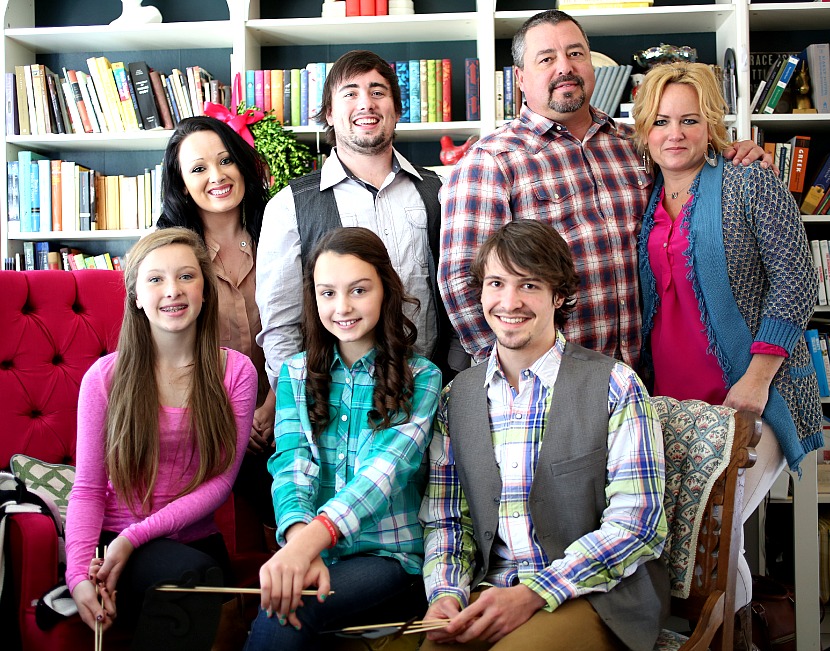 She wrote a post today about finding our calling in life. Lately I have been utterly paralyzed by this subject.
What does God want me to be doing? Am I living in the right house? Did I say the wrong thing? Did I miss that opportunity?
For the last year I have questioned every single move I have made, and then question it again without a decision. I just leave things hanging. I am paranoid.
Her post was just what I needed. Read it for yourself.