If you regularly read this blog you may be wondering, "What is this blog about?".  
Hey, I just write...you read.  Let's keep it simple here folks.
However, you may wonder..."Who is this girl?".  Now, that I can help with!
Let's start with my top 5 favorite movies.  Although I must warn you, my definition of all time favorite means that I could watch these movies OVER and OVER again.  Then over and over and over.
Look I am not going to pretend that I could sit and watch The Dead Poets Society a trillion times.  I like it, I get it, but I am not going to sit and watch it all day
.  Let the games begin...
Number 5: Sweet Home Alabama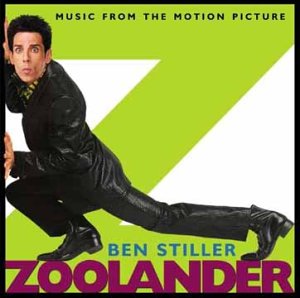 My cold heart just melts seeing this picture.
Number 1:  Lega
lly Blonde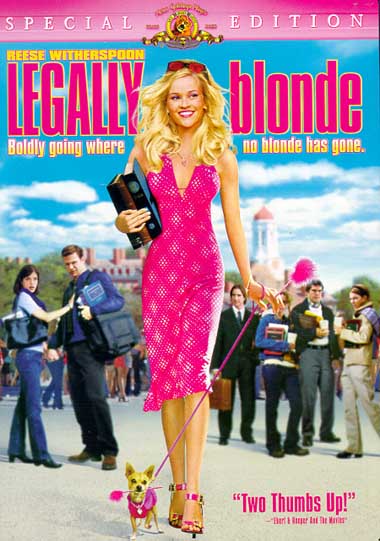 I love love love these movies and if had to choose 5 movies to bring with me to a deserted island these are it baby.